Compliance program
Overview of CP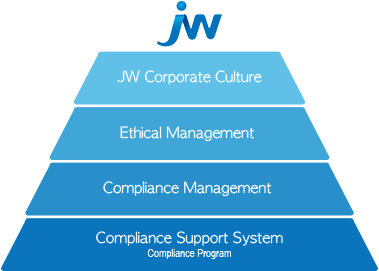 CP System
The JW Pharmaceutical is committed to the Group's corporate culture of compliance and ethical management based on the firm CP principle that "Sustainable growth without CP compliance is impossible."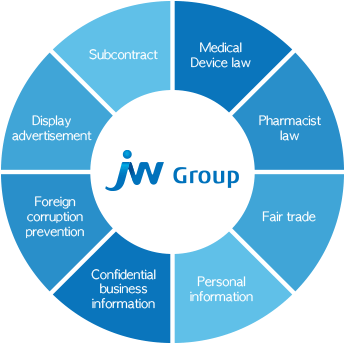 Medical Device law
Pharmacist law
Fair trade
Personal information
Confidential business information
Foreign corruption prevention
Display advertisement
Subcontract
CP range
JW Pharmaceutical's CP is aimed that maintaining legal and fair trade order throughout the company's business, not limited to unfair customer incentives contrary to pharmacists and medical devices.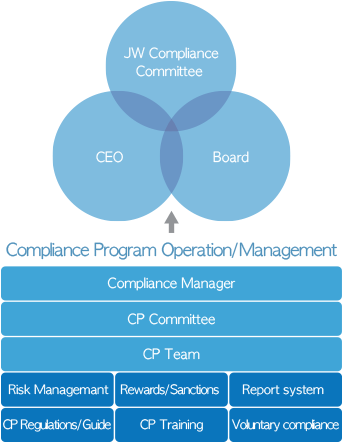 Compliance Program Operation
JW Compliance Committee
CP Committee
CP Team

Risk Managemant
Rewards /Sanctions
Report system
CP Regulations /Guide
CP Training
Voluntary compliance
CP Framework
The JW Pharmaceutical appoints a compliance manager for each affiliated company, and grants authority and responsibility for the operation and Compliance program. Particularly JW Pharmaceutical, the CEO directly acts as a Compliance Manager, while JW Holdings operates as a joint compliance manager and cooperates with the JW Holdings CP Team to operate a Compliance program, and reporting directly to the board of directors as the basic frame of the CP Business. In addition, the Compliance Committee, which consists of the CEOs of JW Group affiliates and the head of the business division, we share various CP issues and control company-related violation risks.
Fair trade compliance manual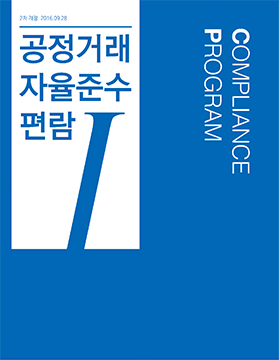 View Fair trade Compliance manual |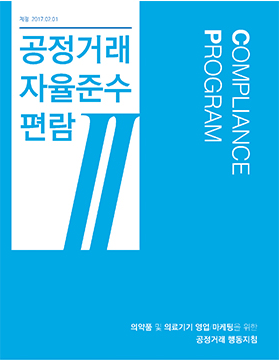 View Fair trade Compliance manual ll